Business Storage Benefits
Priority business service
Secure offsite storage
Commercial pricing available
No setup fees
Month-to-month Payments
Premium services available
Portable Business Storage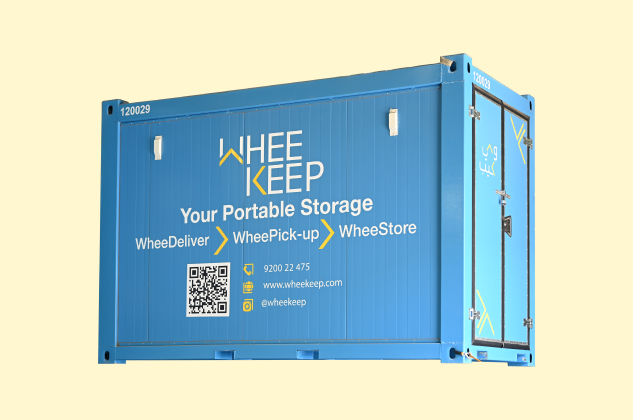 Save time and hassle with a storage solution that comes to you
As a busy business owner with a thousand things to do each day, it's hard to find the time to pack and move things into storage facilities – no matter how much you may need the extra space around your office, workshop or job site. With WheeKeep's portable storage units, you'll be able to get all your packing and storing done without ever having to go anywhere.
With a WheeKeep portable storage unit, you can create more room for your staff and customers by storing excess furniture and equipment, tax and client records, trade show and sales props, seasonal items, and more off-site. Alternatively, tradies and artisans can use WheeKeep storage units to store tools and equipment securely on the job site.
Automated Commercial Self-Storage
Save time and hassle with an automated solution that help simplify your operations
A 
completely automated, unmanned, self-service option for commercial storage. You will never have to pay for more storage space than you need and it will be much easier to keep your production floor and offices clean and clutter-free.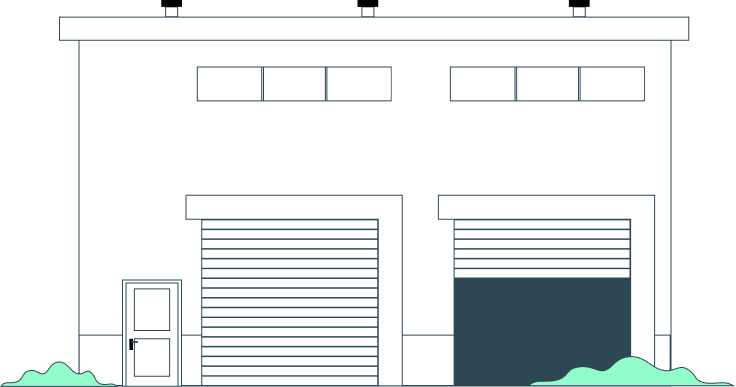 Services we provide
Portable Self-Storage

Automated Commercial Self-Storage

Large Warehouses

Transportation & Moving
Why Use Wheekeep For Business Storage
You can store with confidence knowing that your goods are safe and secure, whether you're
Storing Between Business Moves
Decluttering And Creating More Space At Your Premises
Storing Tools And Equipment on The Job Site
Securely Storing Client And Business Records Off-Site
Storing Excess Stock, Equipment, Seasonal Items, and Tradeshow
Props
Making Space For New Staff Members Without The Expense Of Hiring Bigger
Premises.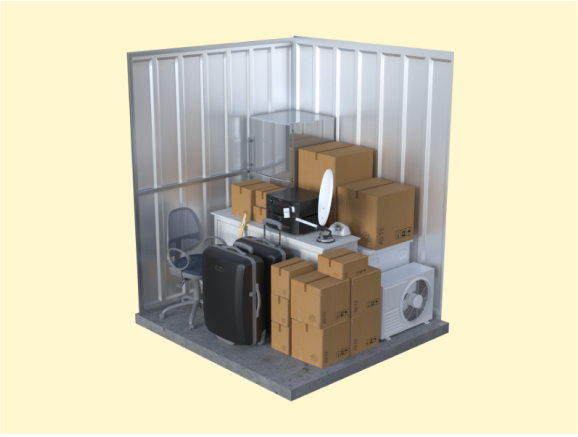 Convenient
We make storing your items easy. We deliver and store your WheeKeep units at our secure facility. We make it easy for you to access and retrieve your storage when you need it by visiting our facility or by delivering your WheeKeep units to you.
Weatherproof
Your belongings are kept in excellent condition in our clean, weatherproof storage units.
Secure
Your WheeKeep units are locked using your own locks (Only YOU hold the keys). Stored in a secure facility, monitored by CCTV cameras 24/7, on-site guards, and a state-of-the-art fire alarm system.
Affordable
Our competing pricing plans ensure that our storage solutions are truly affordable.
Ready to Get Started?
Get the convenient storage space you need today.