How our Portable Storage Units Work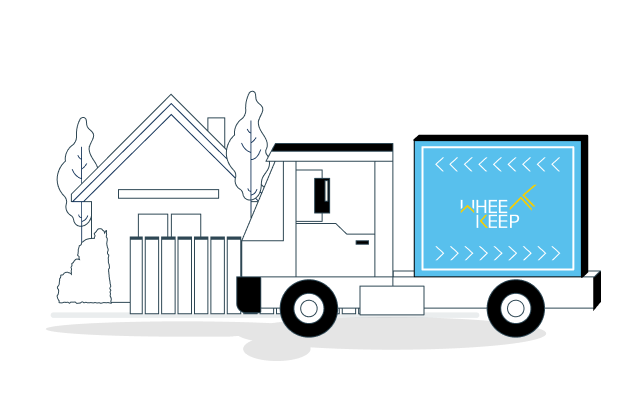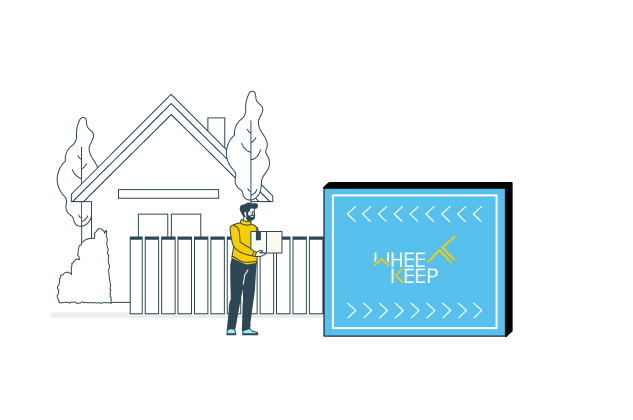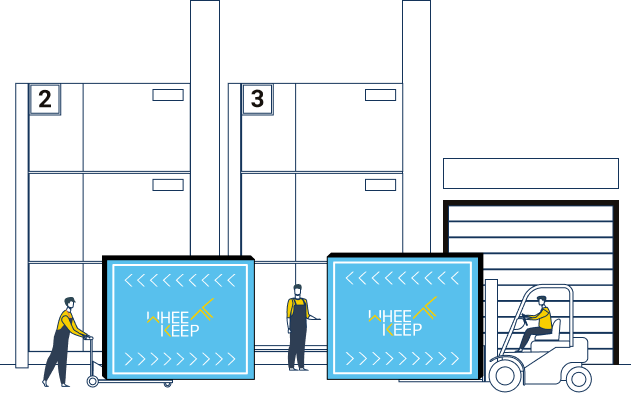 1
We Deliver To You
Our portable WheeKeeps offer convenient, secure, affordable storage solutions for domestic or commercial storage.
2
You Pack, And Lock
Take your time filling up your WheeKeep units with all your belongings and use your own locks to secure them.
3
We Store At Our Warehouse
We store at our secure facility, and we will deliver when needed.
What's your Next move?
Feel confident knowing your goods are securely stored whether you're
Storing Between Moves
Decluttering & Styling
Moving Locally
Storage while studying abroad
Moving out of your parents' house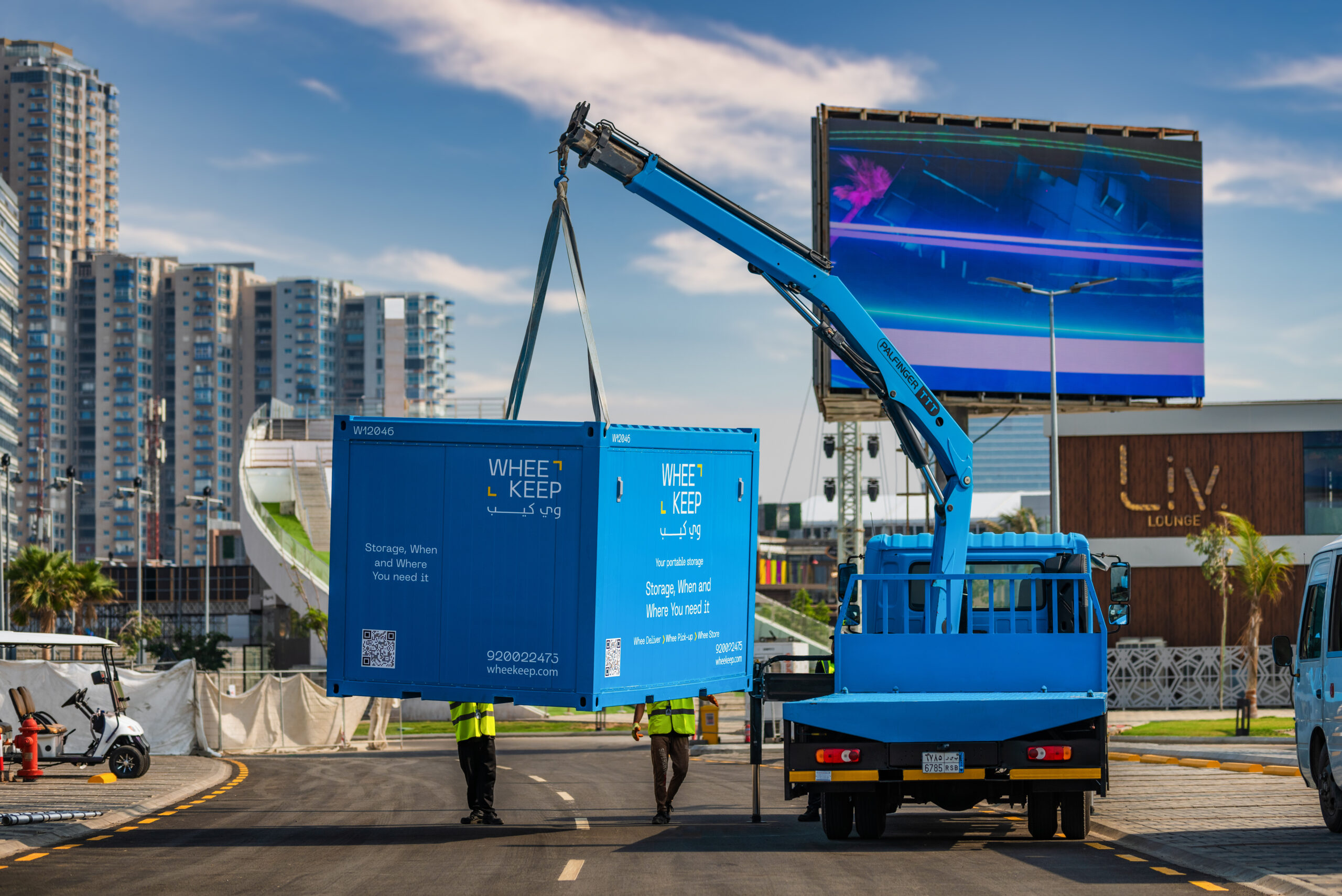 Convenient
We make storing your items easy. We deliver and store your WheeKeep units at our secure facility. We make it easy for you to access and retrieve your storage when you need it by visiting our facility or by delivering your WheeKeep units to you.
Weatherproof
Your belongings are kept in excellent condition in our clean, weatherproof storage units.
Secure
Your WheeKeep units are locked using your own locks (Only YOU hold the keys). Stored in a secure facility, monitored by CCTV cameras 24/7, on-site guards, and a state-of-the-art fire alarm system.
Affordable
Our competing pricing plans ensure that our storage solutions are truly affordable.